It seems that lately everyone has been obsessing over J. Crew's new shoe, The Etta.  With so many styles to choose from, there's no questioning why.  This J. Crew On Film video just makes my obsession grow even more.
289 pairs?!  If only we were all so fortunate.  Here are my top picks for J. Crew shoes!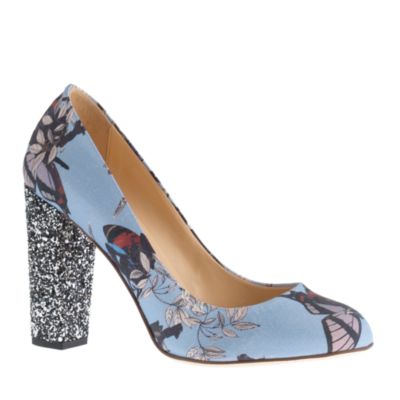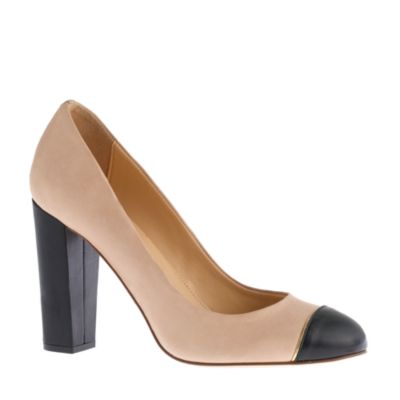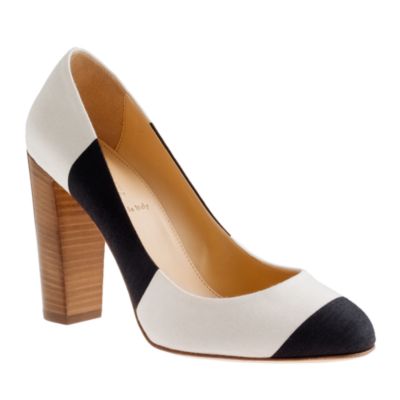 Comment below with your favorites!